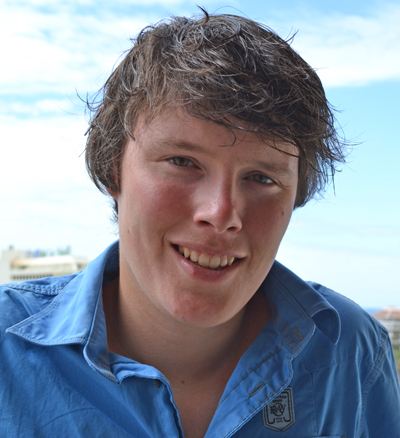 Born in Antwerp - Belgium, educated in marketing with a passion for sports and photography.  Married with the wife of my dreams. That's my BIO in a couple of words. 
I worked my way up from a local photographer covering local games to shooting big events and Ad campaigns for (Inter)national companies and agencies with my own photo studio.   
Becoming a professional sports photographer was meant to be. Since I was a little child I've been playing around with my grandma's camera taking pictures and exploring. It was very clear I would become a photographer.  
My career as a photographer started in  2015 at the Newspaper "Het Nieuwsblad". I quickly started working for several different clients such as several other newspapers
( Het Laatste Nieuws, Gazet Van Antwerpen, Het Belang Van Limburg...)
, Photo Agencies
(Photo News, ID/Photoagency, Isosport,... )
and magazines
( Cyclelive Magazine, Cycling.be Magazine, Running.be Magazine...) 
and started covering big sport events like Champions League football, World Tour Cycling races,etc...
Nowadays I still shoot press related sport events, but my primary job is shooting commercial, advertising/brand related work for companies and marketing agencies. My own Studio helps to get the images needed for every situation.   
I'd love to combine my passion for action photography with the knowledge of my marketing education to create a visual advantage for my client to promote their brand and tell the story that matters. 

To get THE image - Imagetting